a little about me…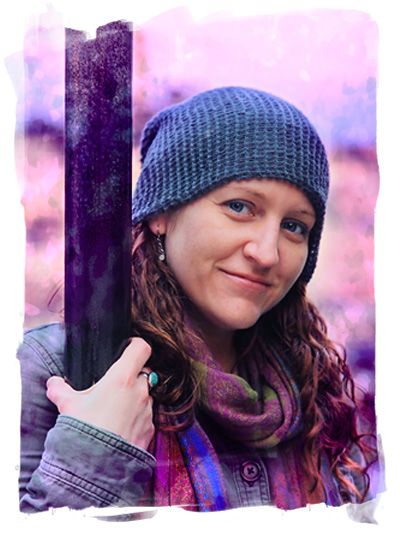 One of my earliest childhood memories is flipping through my parents' National Geographic magazines, looking at the stunning photos. Even as a five year old who couldn't read any of the words, I could understand the powerful meaning and emotion behind those photos. That is when I fell in love with photography.
Between school, music lessons, and sports, I never had the time to fulfill my secret dream until I bought my first camera right out of college. Luckily, that's also when my husband and I started traveling around the world. It was the perfect subject for a blooming photographer. I also toured with my husband's music groups and developed a love for concert and band photography.
In 2012, my beautiful son was born and I took a short hiatus. I began to think my photography days were over until I realized how fast my son was growing up. I wanted to document every stage so I could remember it forever.
My journey into family photography had begun! And what better way to practice than on my own son and friends' kids? I've completed numerous workshops to help gain the unique knowledge to safely photograph babies and newborns. I'd like to think my years of experience in concert photography helped develop my eye and reflex to catch the best moment. Kids can be wild sometimes!
I created Adorabee to share my passion with other families. To help capture their special moments, precious bonds, and fleeting memories.
In addition to my photography, I'm a tenured professor of mathematics at Florida State College at Jacksonville. I'm married to a caring, talented man and we have the sweetest, funniest little ham of a son.